Choosing The Best Colors for Web and Video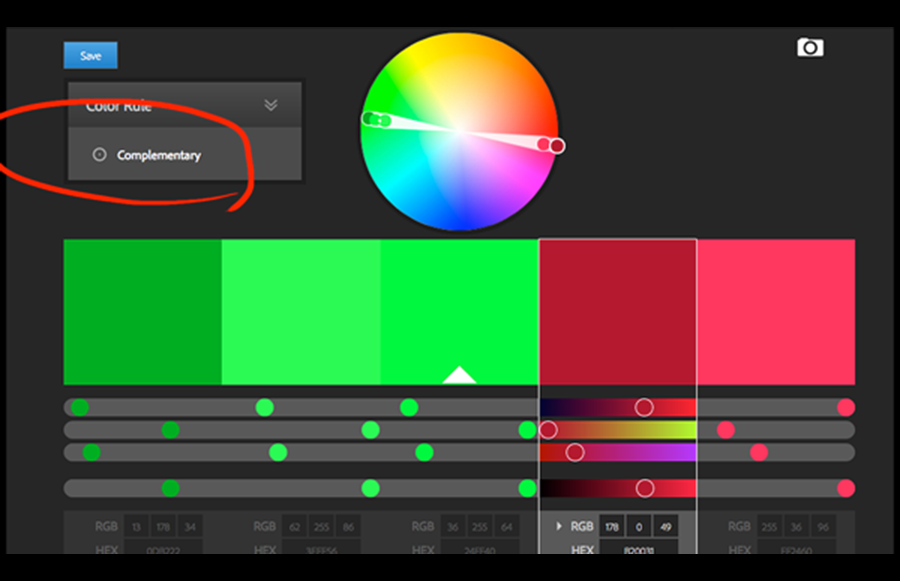 Overwhelmed with color choices and how to get the best results for your website or social media campaigns?
It can be frustrating to talk about color on the internet since color varies on every display on every device, from every source. But never fear, help is at hand! Digital designers and artists use the handy method of using hexadecimal (aka HEX or Hex) values to help narrow the variables to a manageable quantity.

If you need to communicate with your designer or anyone about color, try using an online interactive color-picker to help you see how your color choices look on-screen.

Here are two of my current favorites:
Color Wheel Tool Online by Rapid Tables
https://www.rapidtables.com/web/color/color-wheel.html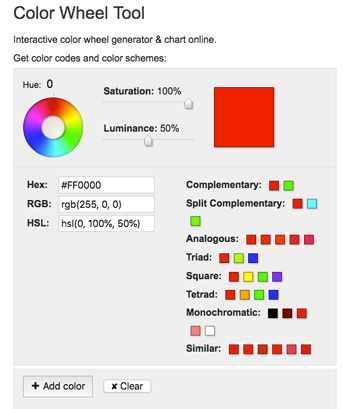 This tool is supremely simple to use, and can show you variations of color themes while you're there. Just pick a color from the wheel, and see its Hex value pop into the box. Copy the number for the color you like, and send it to your designer or team.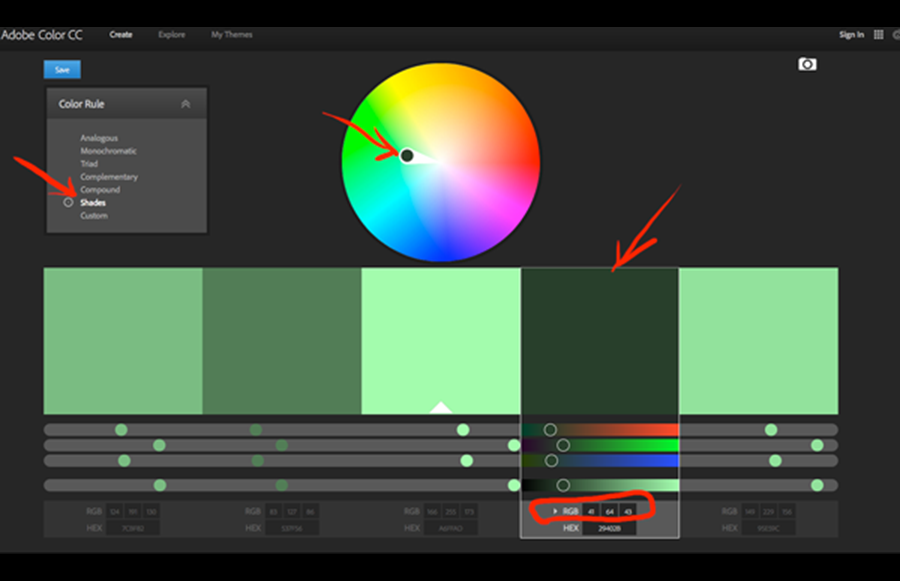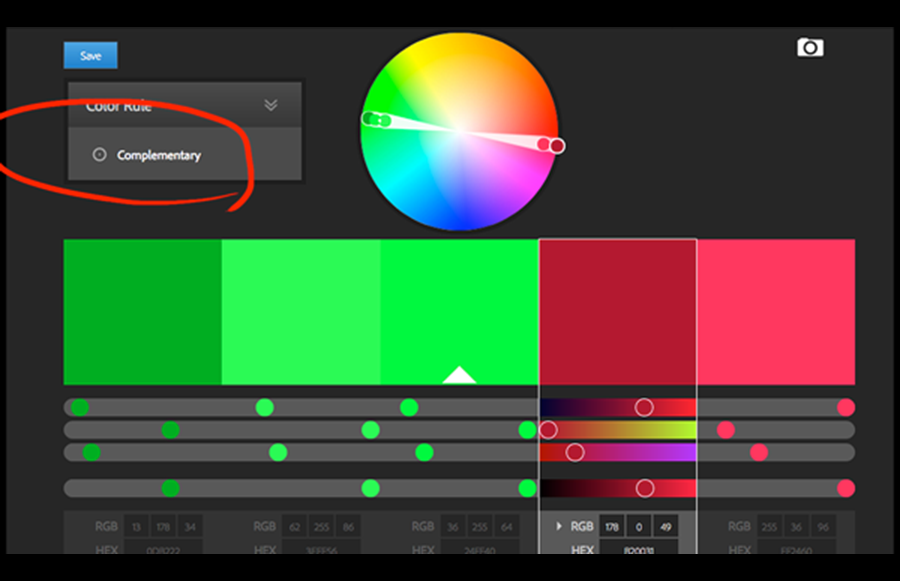 Adobe Color CC
https://color.adobe.com/create/color-wheel/
Adobe's Color CC tool is a bit more intimidating at first glance (though it's very easy to use once you poke around in it). It also offers an easy photo upload, if you want to build a color-grouping around your logo or photo or other artwork. Both RGB (red, green, blue) values and Hex values are read into the boxes beneath each color in the color panels below. Great way to see how various colors relate to each other, and to deliver exactly the colors you want to your designer or team.
Now you've got it. Happy coloring!
Still have questions about color? Get in touchWe can help!
---
Stay In Touch
If you're on Facebook, check out my Art and the Studio group for conversations and dialog about the making of art.
---
Hey, Artists!
Would you like to create real income from sharing what you know while traveling to places you want to experience? Check out the Golden Dragonfly Traveling Academy for Art. It's a special kind of place where you can create and sell your own workshops or retreats.
Grow your audience, see the world! For artists and art lovers who love to travel
---
If you'd like to stay informed about workshops, retreats, sales and shows, the best place is my art newsletter.
I don't flood your inbox, but I will keep you informed. I never sell or share your email address or any other contact information with anyone else, and you can unsubscribe at any time.