Art-Travel Workshops
Plein Air Painting in France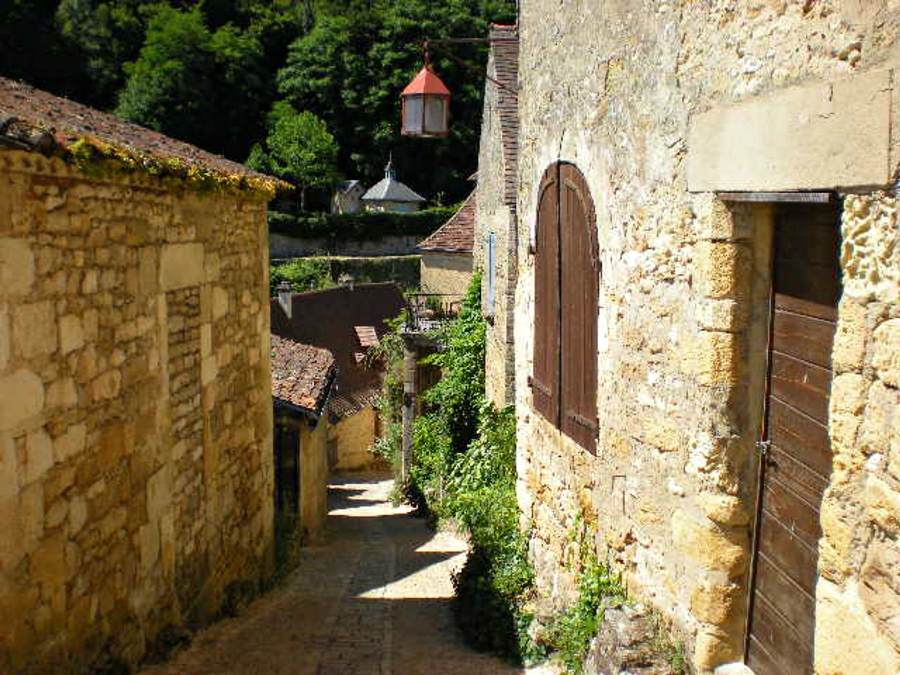 Come work and play in this plein air workshop retreat to the Dordogne region in Southern France! We'll explore and paint the inspirational beauty of the area, from rolling countryside to rugged cliffs over the beautiful Dordogne River, with quaint historic villages, traditional French markets and medieval castles.
Julia will demonstrate the joy, vibrance and freedom of gouache paint to capture what we see. And of course you're welcome to paint with your own media of choice if you prefer. There will be plenty of time for relaxing and enjoying.
Soak up French cuisine, the wines of the region, and that incredible light!