Dina Pavlis - Plein Air Painting on the Oregon Coast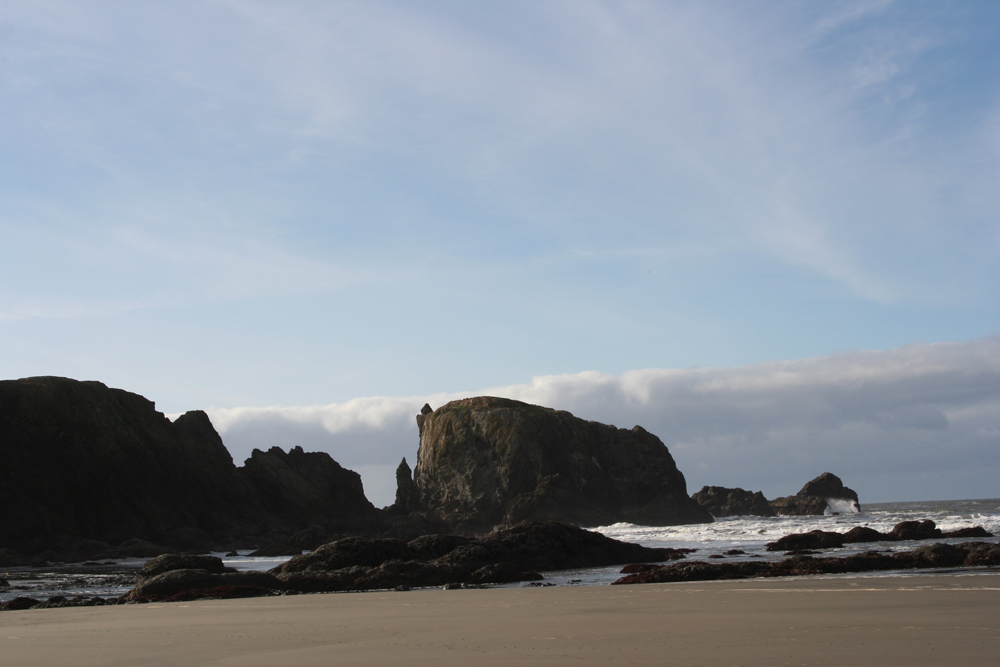 Plein Air Painting on the Oregon Coast
Listen in to friend and art colleagues Tara Kemp and Annette Yuga being interviewed by Dina Pavlis on KXCR. This is a great interview about plein air painting, and the rich resources of our much-loved Oregon Coast.
Dina Pavlis ("Beyond Your Front Door" on KXCR), interviews Tara Kemp and Annette Yuga on Plein Air Painting on the Oregon Coast
---
Sign up for my Art Newsletter
If you'd like to stay informed about workshops, sales, shows and the Golden Dragonfly Academy for Art, the best place for now is my art newsletter.
I don't flood your inbox, but I will keep you informed. I never sell or share your email address or any other contact information with anyone else, and you can unsubscribe at any time.