In Search of Wonder - Painting At The Ocean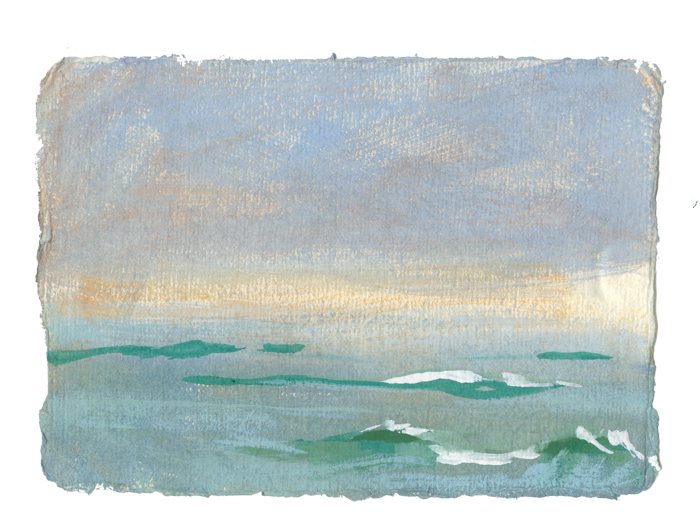 from plein air to abstraction
I'm at the coast for some days of painting. Also for the blissful charge of the negative ions.
I grew up in the midwest. We didn't have oceans. We had lakes, rivers and creeks, but oceans were a thing of myth and wonder. I've now lived on the west coast longer than I lived in the midwest, and the ocean is still a thrill. There's something mystical and wondrous that happens every time I come here. I'm somehow transformed into a new and better version of me. I'll take that.
This trip I'm challenging myself. I want to explore a more abstracted and deeper approach to my plein air work.
The whole point of painting plein air is to paint the world as we see it. It's an exercise of observation. What do we 'see' right now, on location, in this moment? We're looking at something to paint a representation. We're trying to make it true. And of course, we're trying to make it interesting and compelling.
I want more than that, though. I want to find the very essence of ocean, and put it into paint. I want the feel of the thunder of the water's motion. I want the way it feels when the light shatters or rips or floods across the surface. I want to feel the weight of the incredible volume of life that lives beneath the waves. I want the smell of the air and the beach. I want the power of the movement of the entire ocean as it moves from continent to continent. I want the stories of the water and air as they twist and weave.
That's a lot to ask of paint. Still, that's why I'm here. I'll just make a start. I'll let you know how it works out.
In any case, it's the journey that's important.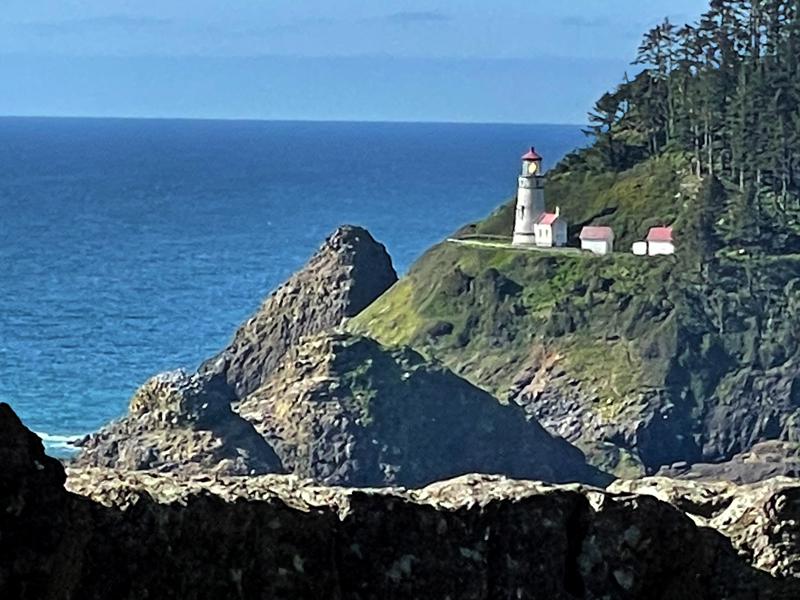 ---
Stay In Touch
If you're on Facebook, check out my Art and the Studio group for conversations and dialog about the making of art.
---
Hey, Artists!
Would you like to create real income from sharing what you know while traveling to places you want to experience? Check out the Golden Dragonfly Traveling Academy for Art. It's a special kind of place where you can create and sell your own workshops or retreats.
Grow your audience, see the world! For artists and art lovers who love to travel
---
If you'd like to stay informed about workshops, retreats, sales and shows, the best place is my art newsletter.
I don't flood your inbox, but I will keep you informed. I never sell or share your email address or any other contact information with anyone else, and you can unsubscribe at any time.