That Art Thing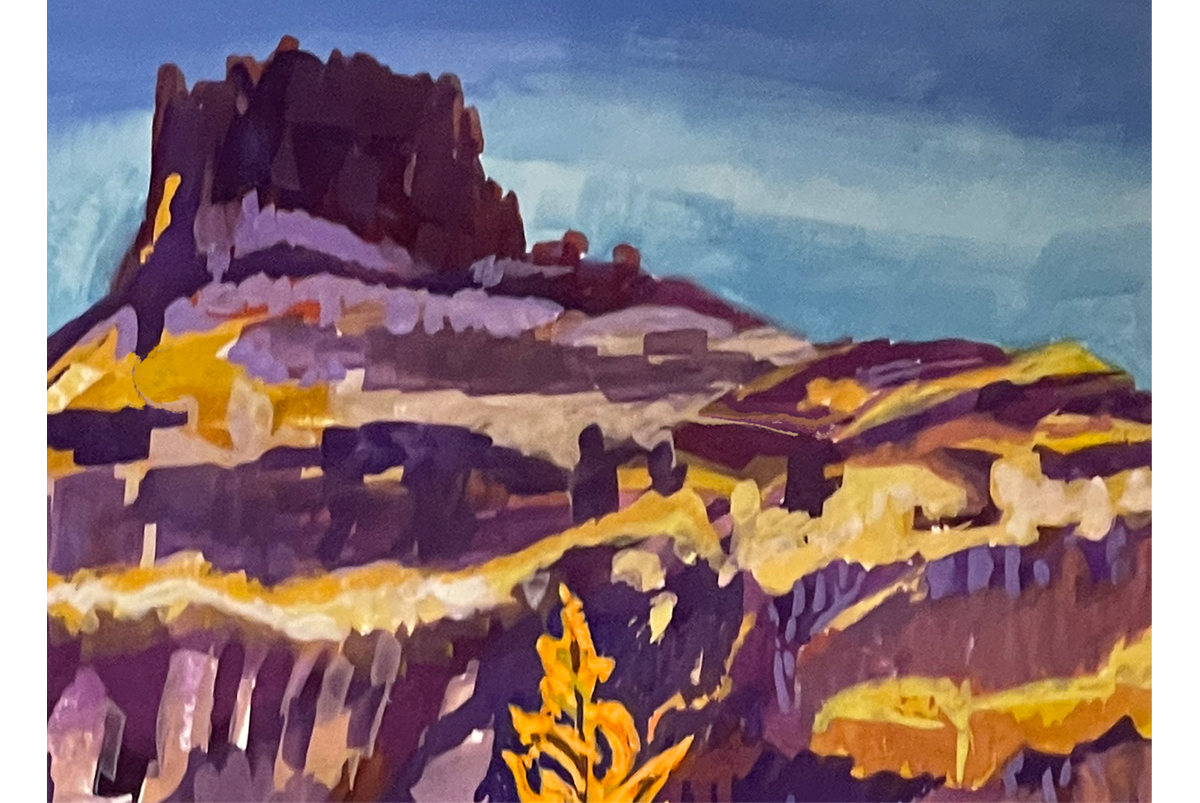 Work-in-progress
You know that feeling you get when you're inside the paint, and something happens, and it's working? That thrill in your bones that says "yeah!"? That's what we're reaching for in some way or another, all the time in the studio or in the field. Whether you're an abstract painter or a realist or something else, and no matter what your medium, there are these moments. There are other moments, lots of just showing-up-and-pushing-paint-around moments, and those are good work too.
(Detail of gouache painting from this summer's work in the Lower Crooked River canyon in eastern Oregon.)
---
Sign up for my Art Newsletter
If you'd like to stay informed about workshops, sales, shows and the Golden Dragonfly Academy for Art, the best place for now is my art newsletter.
I don't flood your inbox, but I will keep you informed. I never sell or share your email address or any other contact information with anyone else, and you can unsubscribe at any time.