Traveling to France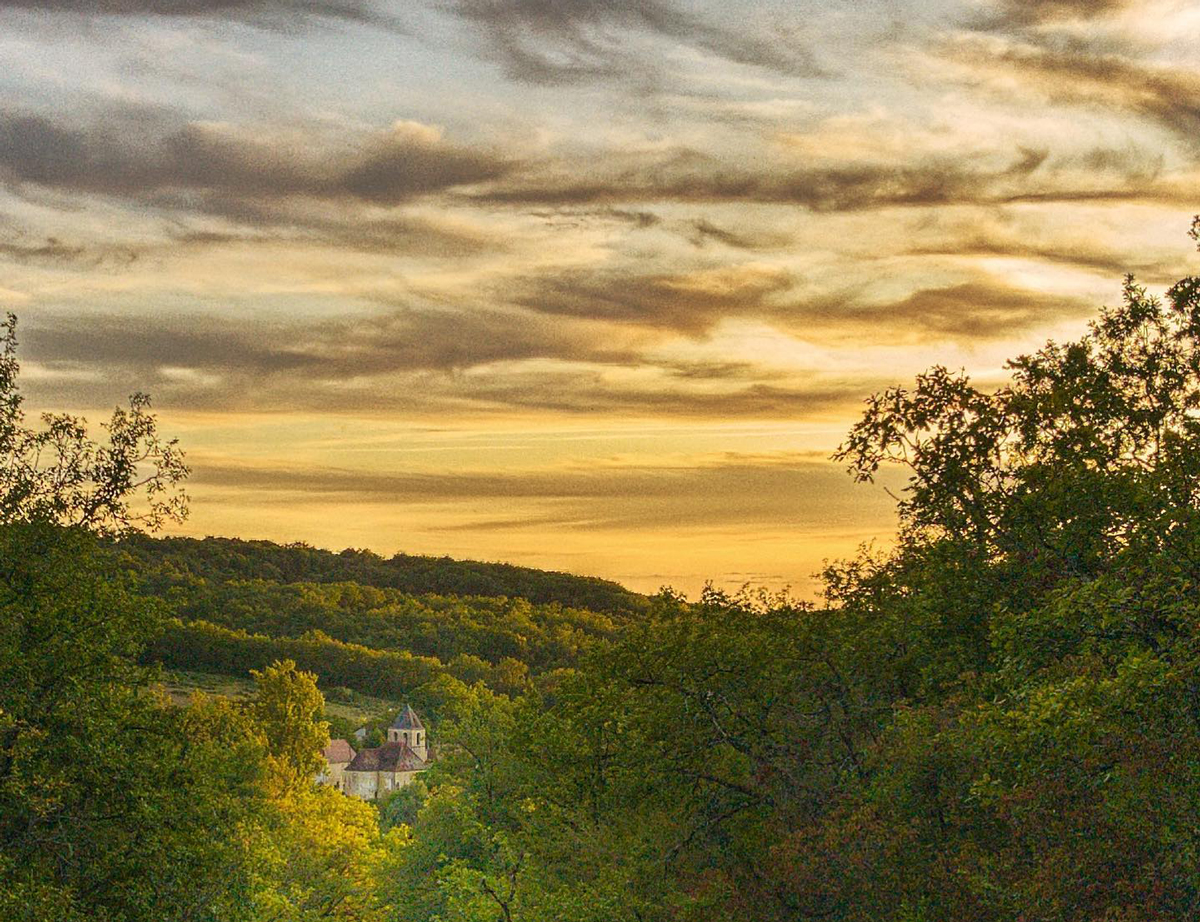 I don't know about you, but my feet are itchy for my traveling shoes, and I've been keeping a close eye on travel and travel safety news locally, and around the globe.

What You'll Need for France
A Passenger Locator Form (dPLF) You can register and submit online. An Inspector will scan the given QR Code on your arrival.
Proof of Vaccination It's a good idea to have your health pass in the French TousAntiCovid app which allows you to be alerted in case of contact with Covid-19, to be informed on the evolution of the epidemic, to generate your travel certificates and to store your health pass certificates.
According to this article on Travel and Leisure on February 15, 2022, boosted travelers From the U.S. who are up to date on their vaccines will be able to enter the country with no pre-departure test.
Of course, we're still staying tuned in to the international and local and regional travel scene. Be safe and stay well.
---
Sign up for my Art Newsletter
If you'd like to stay informed about workshops, sales, shows and the Golden Dragonfly Academy for Art, the best place for now is my art newsletter.
I don't flood your inbox, but I will keep you informed. I never sell or share your email address or any other contact information with anyone else, and you can unsubscribe at any time.